EMIRATES PRINTING FORMS
Delivering Expert Printing Solution Since 1989
EPF is a leading printing company with a modern production facility in Kizad Abu Dhabi and a sales office in Dubai. Since our establishment in 1989, EPF has earned a reputation as one of the top manufacturers in the UAE, specializing in flexible packaging material, and labelling products. Our product range includes multilayer flexible laminates, cold seal, pouches, selfadhesive labels and wrap-around labels, shrink sleeves, aluminium foil, various label types. We cater to a diverse clientele, who come from different sectors such as FMCG, pharmaceuticals, confectionaries, pet food, and personal and home care products.
Our Products
EPF offers an extensive array of printing services, encompassing Flexible Packaging, Self-Adhesive Labels, Shrink Sleeves, and In-Mold Labels production
Industries We Serve
Our flexible packaging and labels serve various industries, helping clients choose the ideal packaging for their market
For over 34 years, we have consistently exceeded expectations by providing top-quality printing services & pioneering excellence for our prestigious clients.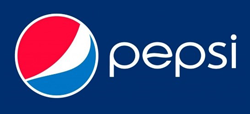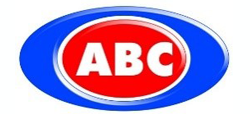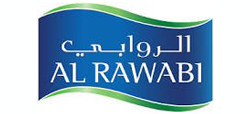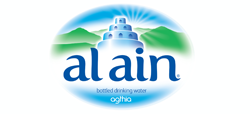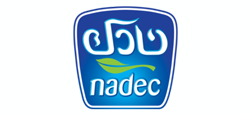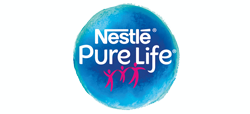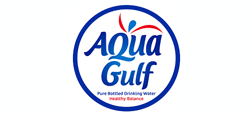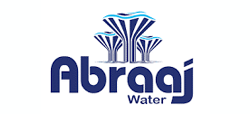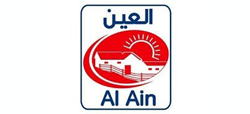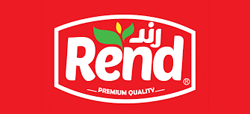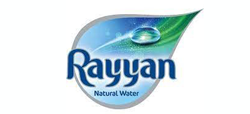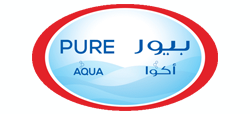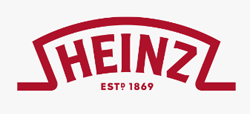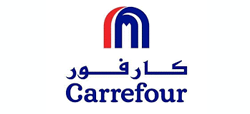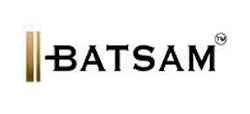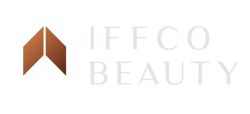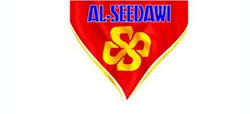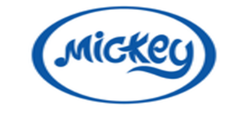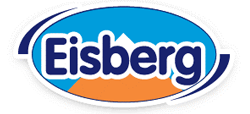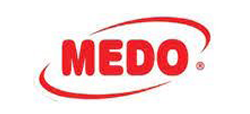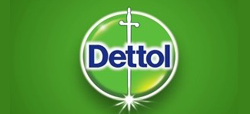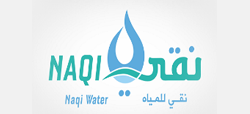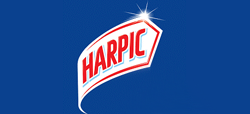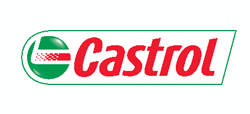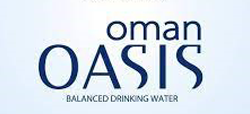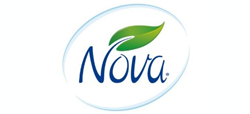 From Proof To Delivery
Printing made easy with our comprehensive solutions